---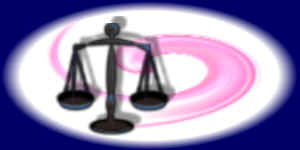 Firm's Credentials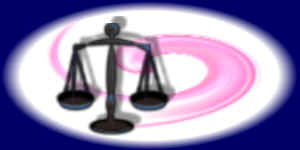 Areas of Practice
---
56-64 Broad Street
Suite 212 Elizabeth
New Jersey 07201
Telephones: 908-289-5599
Toll Free 1-800-246-8660
Fax: 908-289-3624
---
AREAS OF PRACTICE
---
Criminal Law (Casos Criminales):
Including but not limited to Juvenile cases, traffic violations, driving while intoxicated, drug offenders, driver's license (points, suspension, surcharges), expungements, appeals, post-conviction relief, arson, appeals, assault, bail reduction hearings, domestic violence, fraud, murder, resisting arrest, sex offenders, rape, shoplifting, theft, weapons, white collar crimes.
Family Law (Casos de Familia):
Divorces, child support (establishment, modification, enforcement), custody, visitation, domestic violence, property settlement agreements, annulments, adoptions, separations.
Torts/Personal Injury and Property Damage (Daños):
Auto, motorcycle, slip/fall, medical malpractice, defective products, and recovery.
Bankruptcy (Bancarrota):
Business/ Personal filings under Chapter 7, 11 or 13.
Debt Collection
(Acciones para Cobro de Dinero)
Elder Law
(Derecho de los Envejecientes)
Social Security for Disability
(Seguro Social por Incapacidad)
Medicare
Contract Law (Contratos):
Breach, drafting and negotiation of contracts under the State and Federal Laws.
Wills, Trusts and Estates
(Herencias, Sucesiones y Testamentos)
Energy and Environmental Law
(Derecho Ambiental)
---